In distant years breweries used to come to a halt in the summer months because the warm weather made brewing unreliable.
When the cooler days of Autumn returned beer production would re-commence with the added bonus that the new season's barley and hops were ready to be used.
Today or course refrigeration plays its part in allowing year-round production, but our tastes are still likely to be weather dependent and as the weather turns cooler, while gleaming golden glasses of Pilsner and pale ale are swapped for beers that are fuller in body and mellower in taste, contemplative and comforting.
Think craft beers, stouts and porters as dark as a moonless night or hefty amber ales brimming with newly harvested malt and hops.
Today British brewers are following in the footsteps of their American cousins and adding seasonal treats to their beer — like Brewdog's Pumpkin Ale.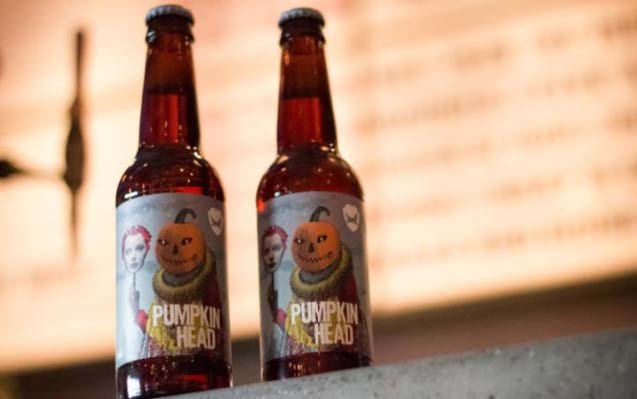 At Cavendish we have been working with a number of British Craft Beer companies both to furnish the premier Cruise Liners with a range of Ales and also in opening export routes to our overseas customers and ex-pat community.