Delivering the reliable logistical support demanded by world-leading cruise lines, ferry operators and shipping companies, Cavendish Ships Stores has an unrivalled reputation for service excellence.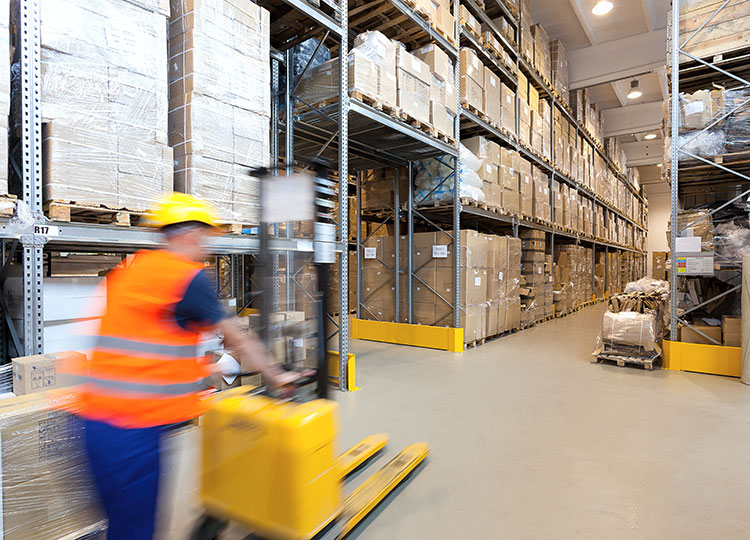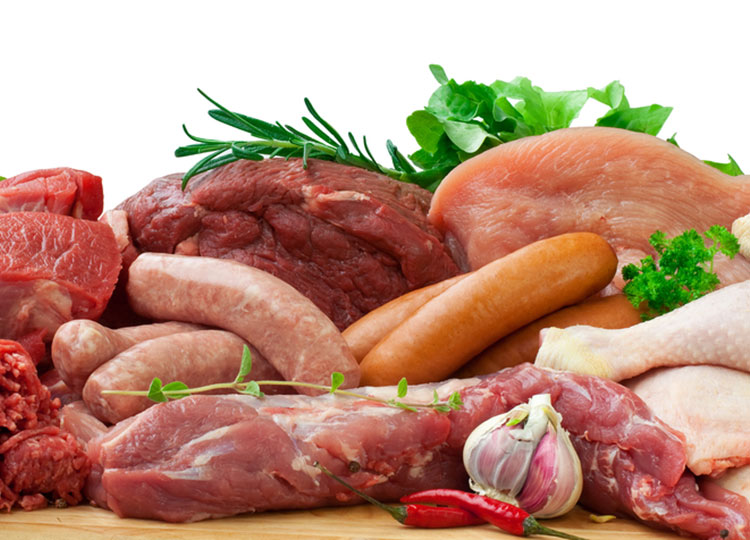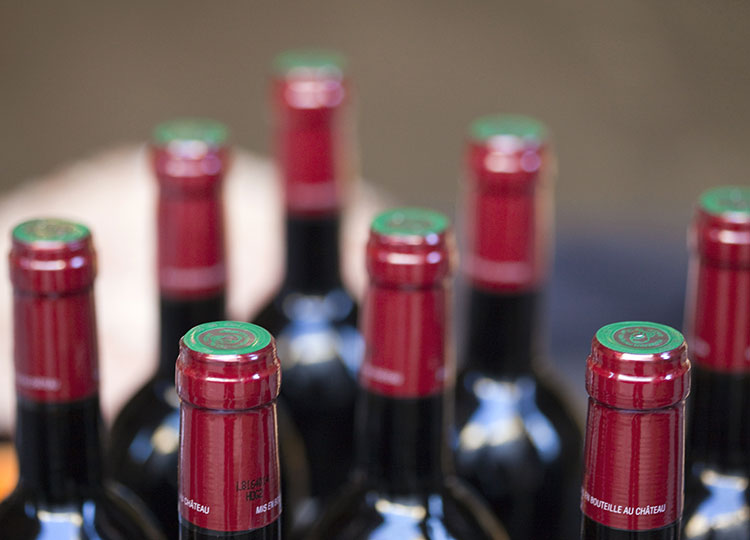 Sourcing the high quality food, bonded goods, consumables and other essential items for every voyage, often under intense time pressure, Cavendish supplies in excess of 3,000 product lines and has the expertise, contacts and commercial strength to deliver at the right price, on time, every time – including those special touches that distinguish the most prestigious cruise lines.
Based on the south coast of England, near the UK's busiest cruise and ferry ports, Cavendish is ideally placed to respond rapidly to customer needs, a capability which extends to include the whole of the UK and beyond. We work closely with our clients, suggesting, advising on and sourcing new products where required, and we have considerable expertise in global customs regulations together with the import/export of duty free goods.
ensuring the finest quality; Cavendish are accredited under the BRCGS for Storage and Distribution
enclosing documentation with each pallet load, in accordance with the stringent requirements of the International Ship and Port Facility Security Code (ISPS)
being at the quayside to oversee loading of your order; port clearance passes are a matter of routine for the Cavendish team
maintaining our own database of deliveries ship by ship, pallet by pallet, for future reference, enabling comprehensive and precise tracking of your supplies
sourcing food products to your specifications, including special diets and luxury requirements
assisting you with new specifications and new product development
picking and palletising your orders from our uniquely comprehensive lines of frozen, chilled and ambient stored foods
sizing each pallet carefully to take account of any height or weight restrictions
shrink wrapping, weather sealing and security taping each pallet
Food & Beverage of the finest quality – at competitive prices. Call to discuss your needs: 01329 237700