Due to overwhelming demand from our customers, and complimenting James Burden Ltd's international meat trading division, all under the purchasing power of the Burden Group Ltd, Cavendish can offer superb deals on certain food & beverage items for wholesale customers, both in the UK and globally.
This fast growing department holds several export agencies and preferred supplier route to market opportunities, based on our enviable reputation gained over 40 years of successful business. We are also the preferred route to market for many UK craft beer companies.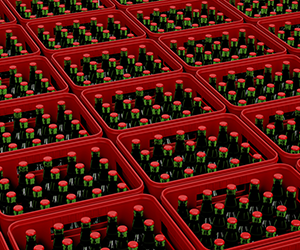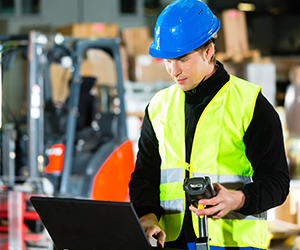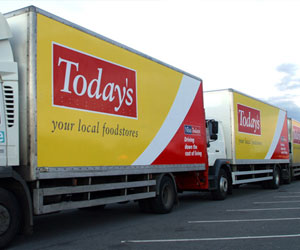 Cavendish are also members of Nisa-Today Wholesale and as such can cater for UK opportunities, providing cost and supply benefits to independent retailers in the home food and drink markets.




Cavendish (as part of the Burden Group) was recognised in the The Sunday Times HSBC International Track 200 programme as one of the UK's fastest growing export firms in both 2013 and 2014.